What's My 2024 Tax Bracket?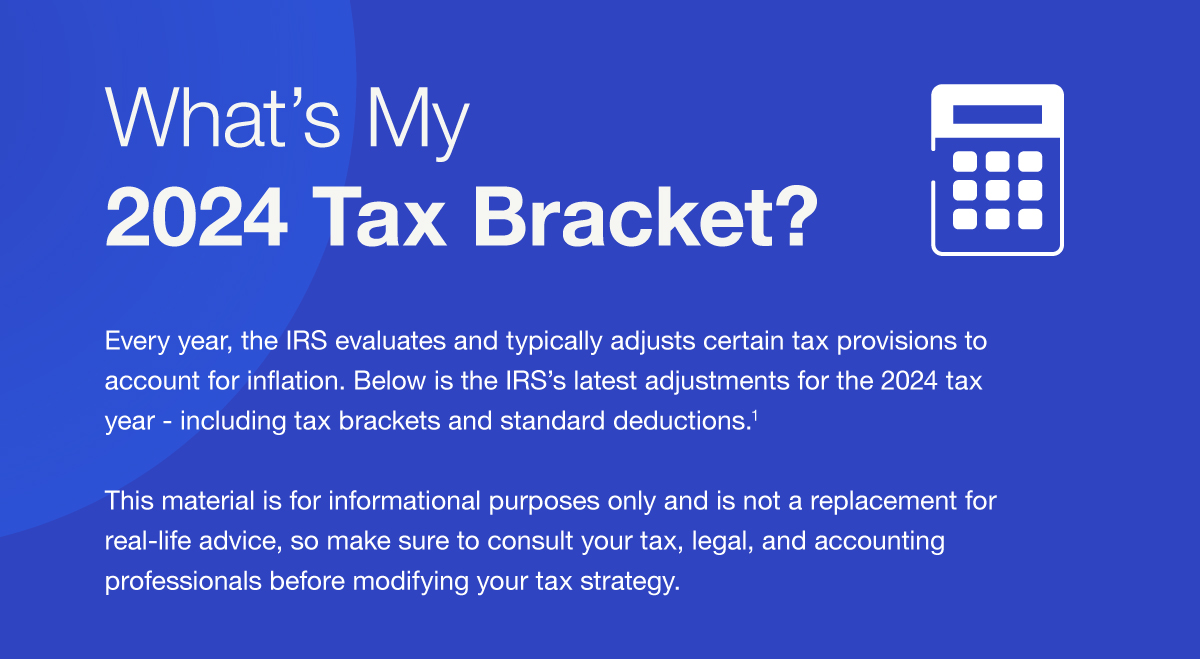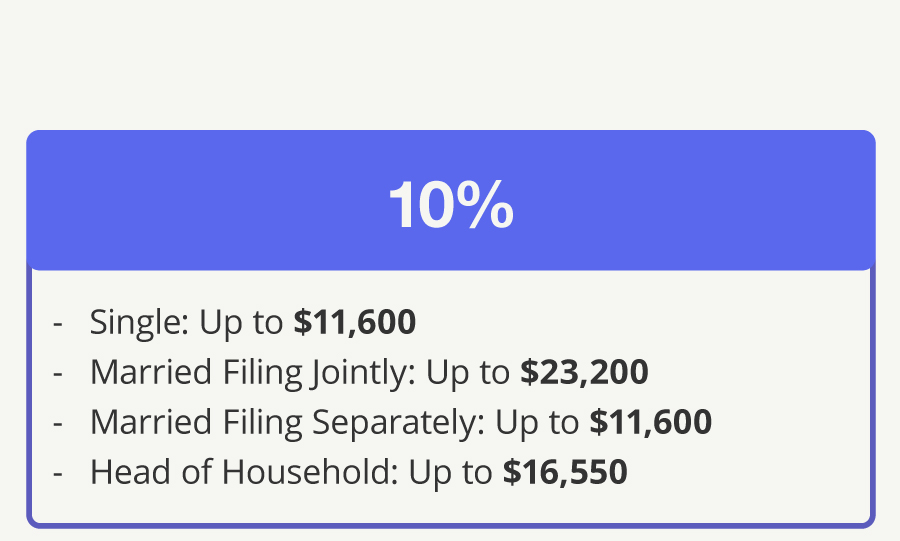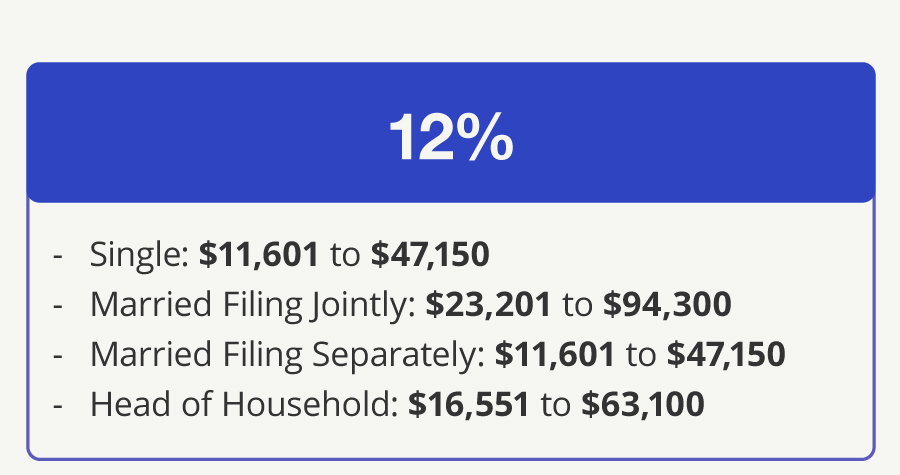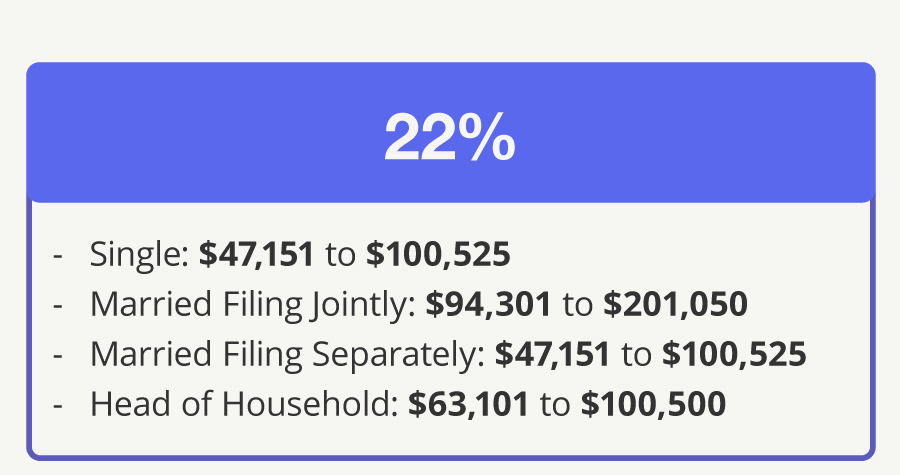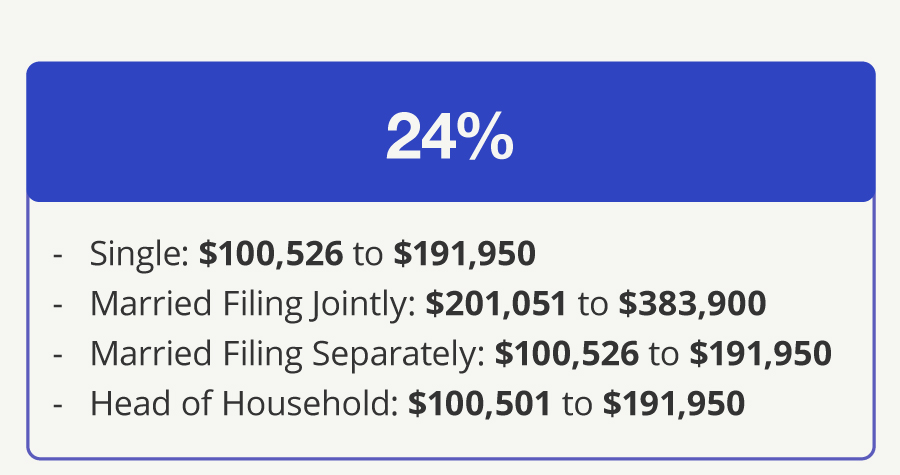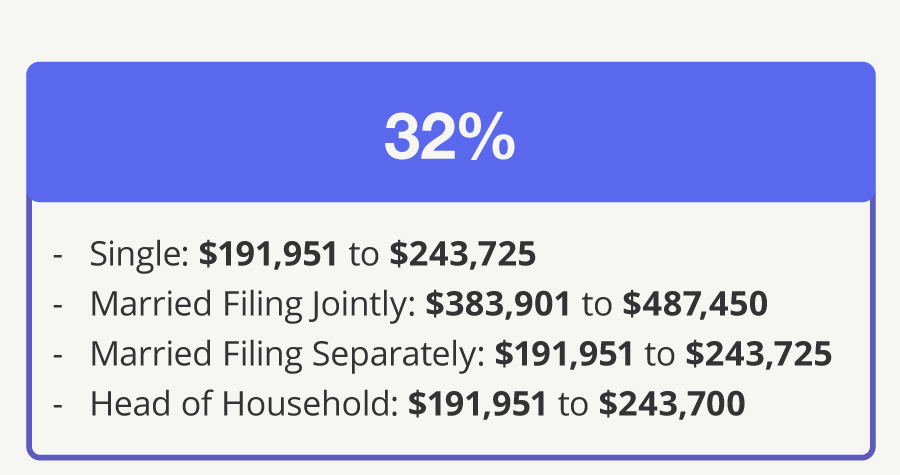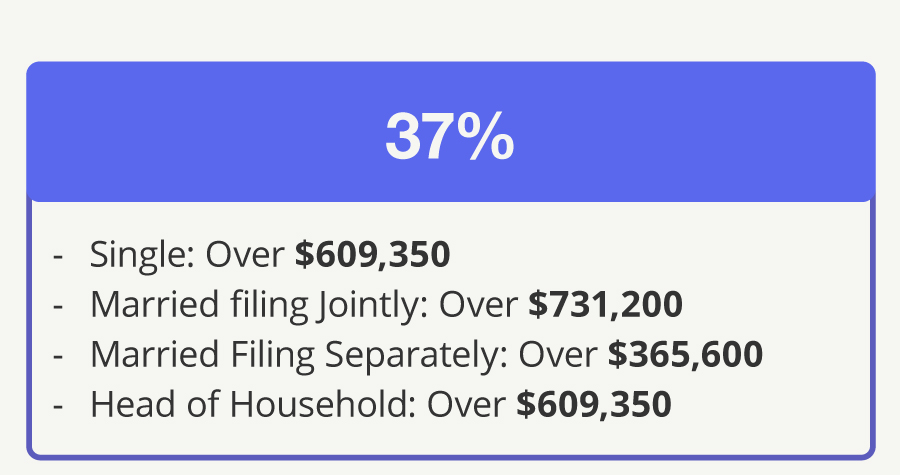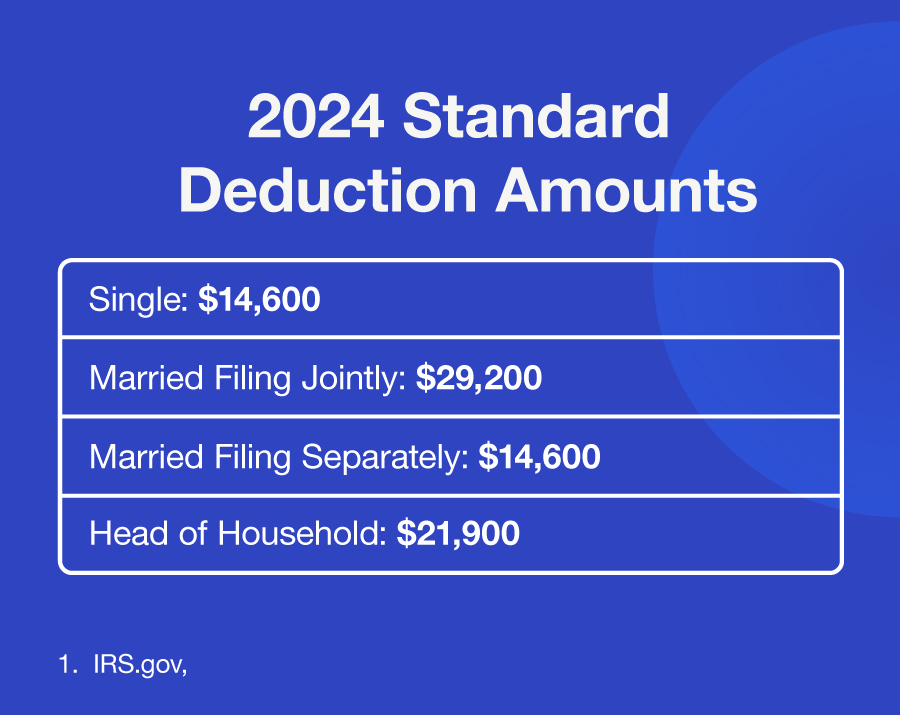 Related Content
The S&P 500 represents a large portion of the value of the U.S. equity market, it may be worth understanding.
This calculator may help you estimate how long funds may last given regular withdrawals.
Tulips were the first, but they won't be the last. What forms a "bubble" and what causes them to burst?