Life Insurance Myths: Debunked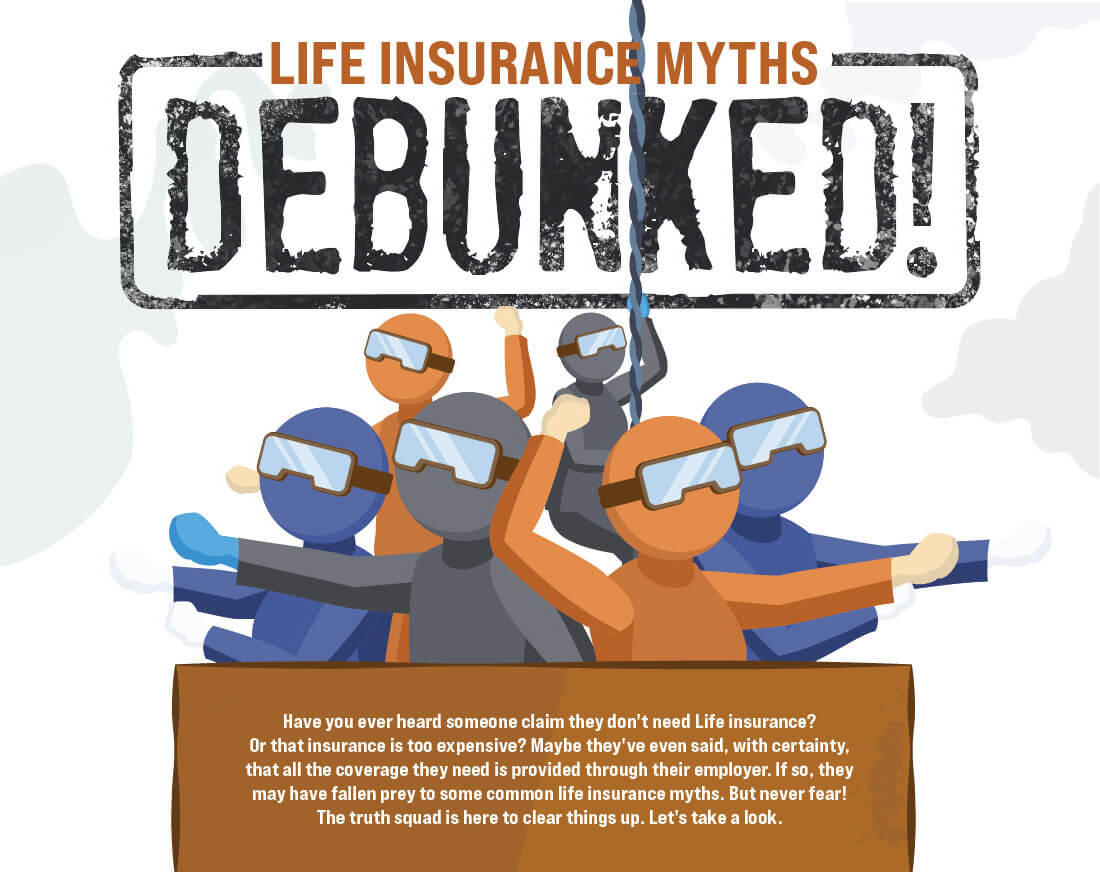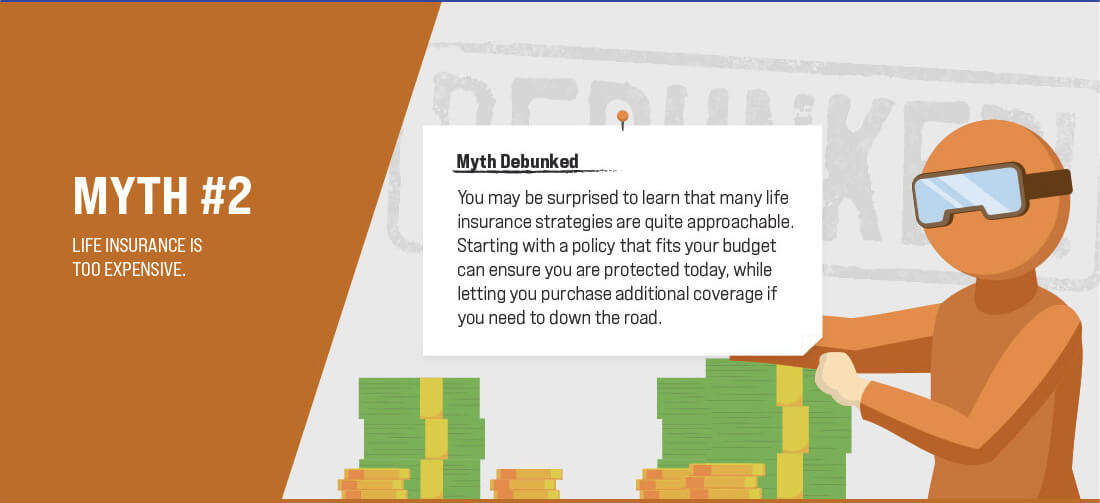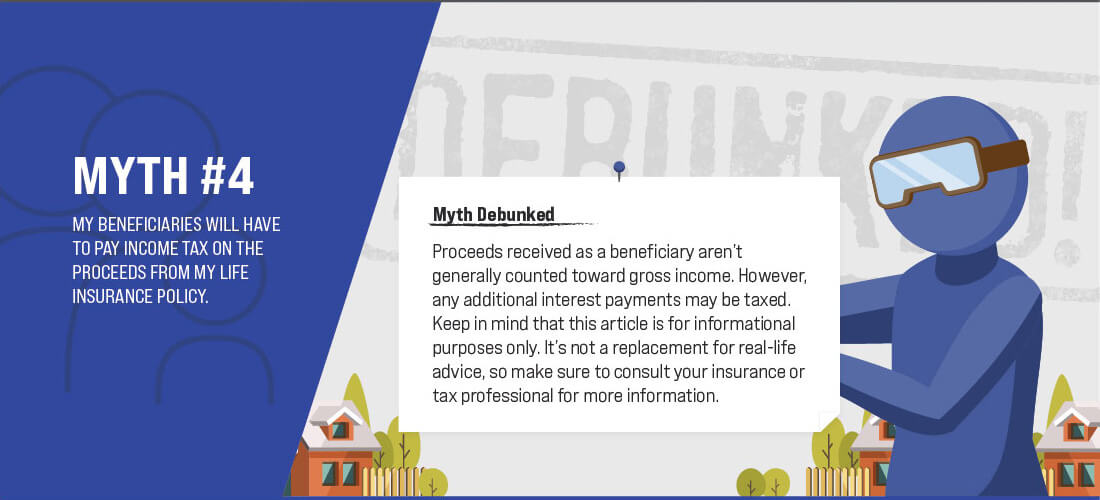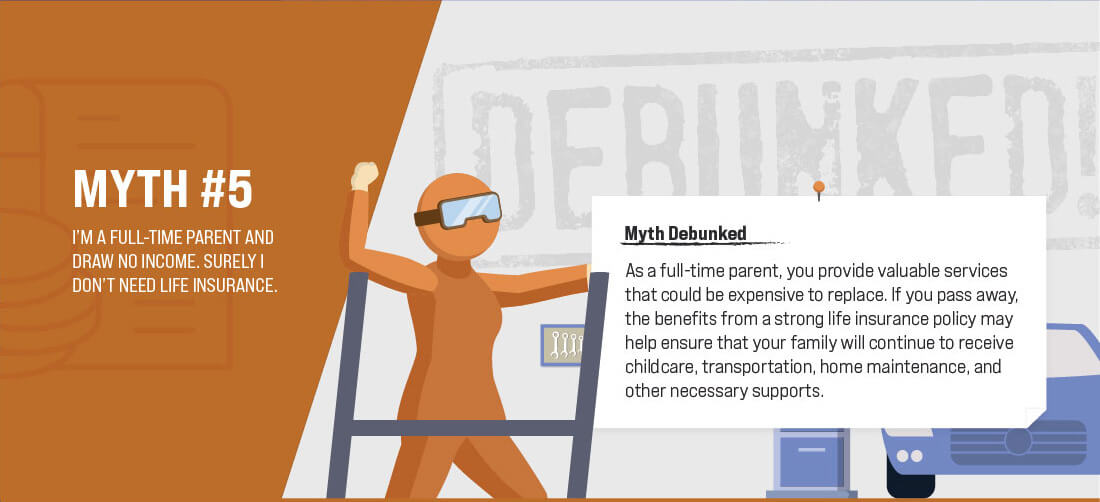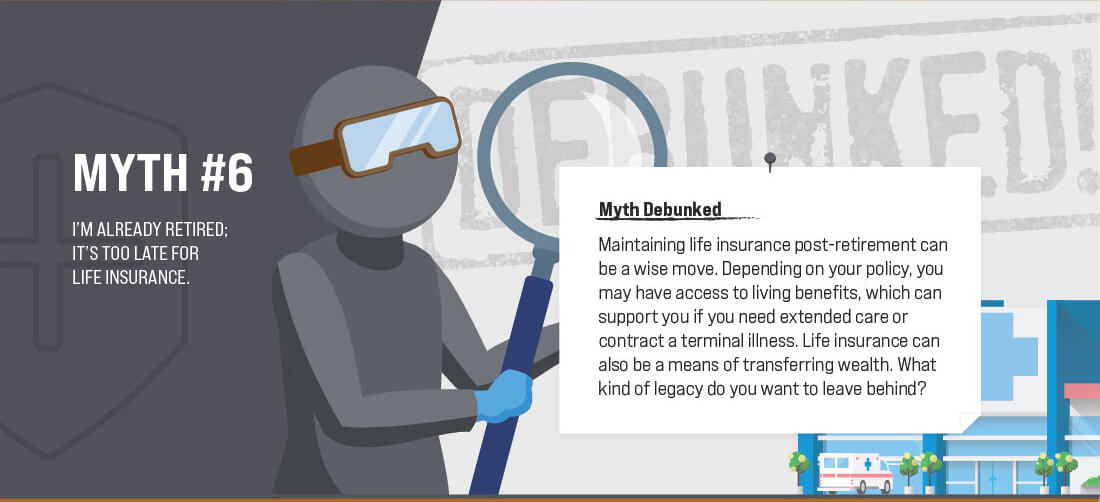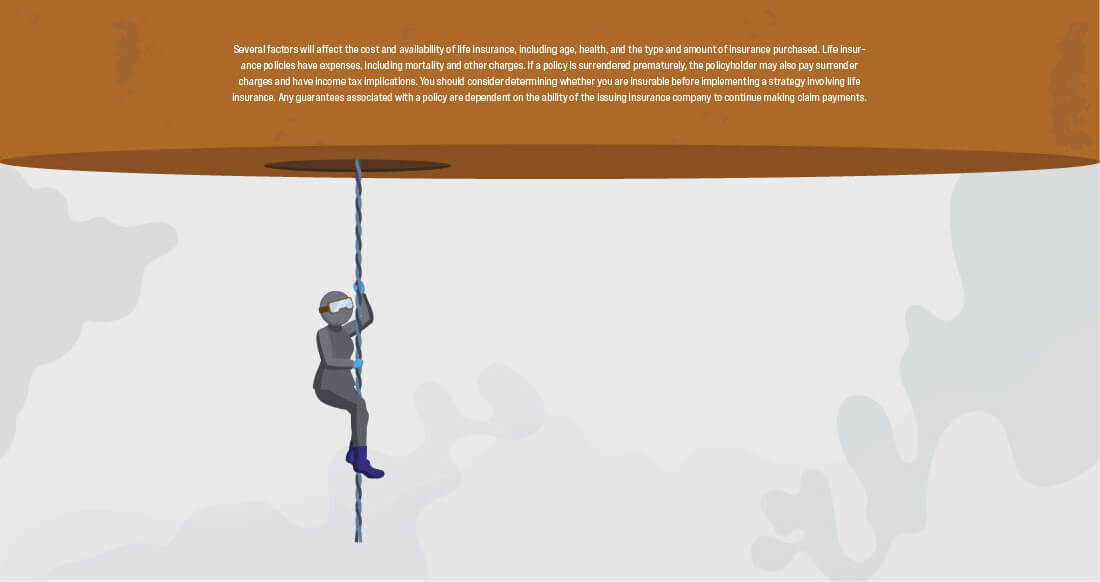 Related Content
Estate tax exemptions rules appear to be stabilizing, prompting many to reconsider conventional estate strategies.
A windfall from a loved one can be both rewarding and complicated.
You may be considering purchasing a vacation property, this can be an exciting milestone, but there are a few things to consider first.