Buying a Vacation Home? 5 Questions to Consider First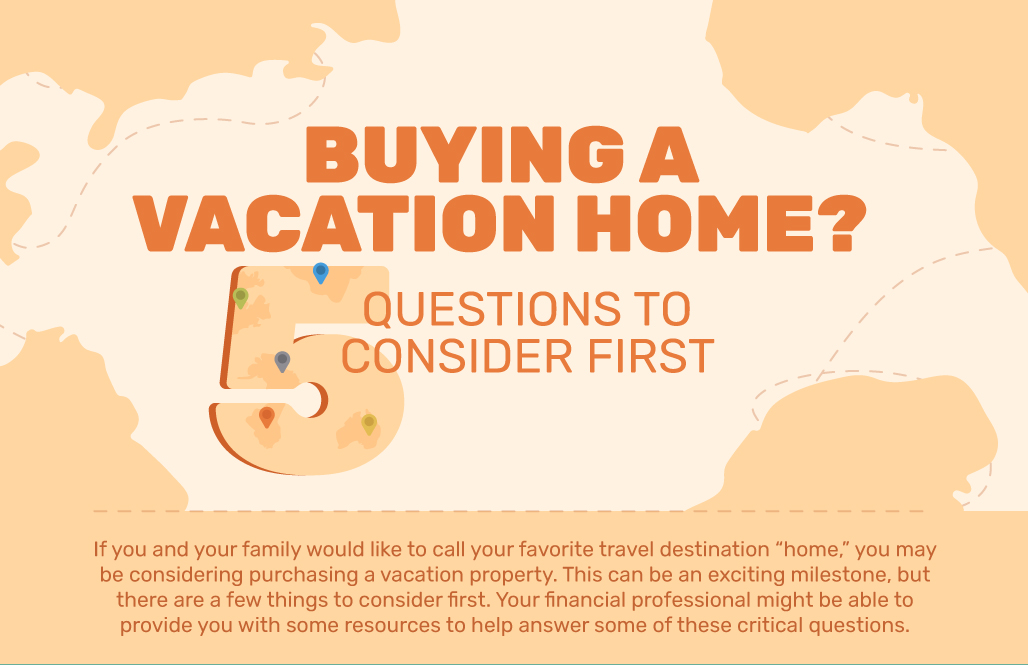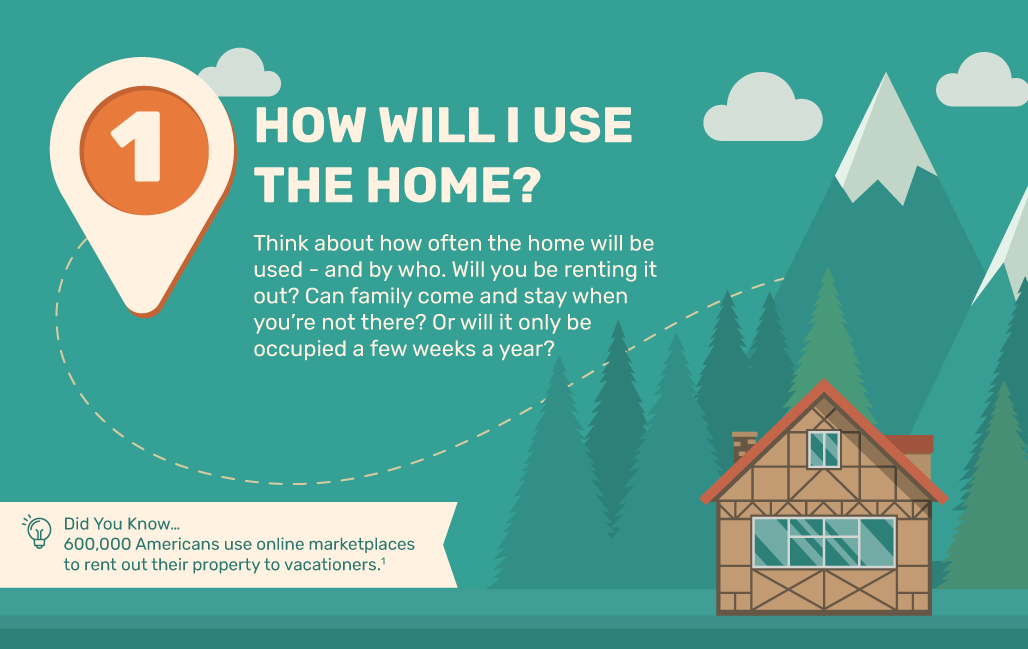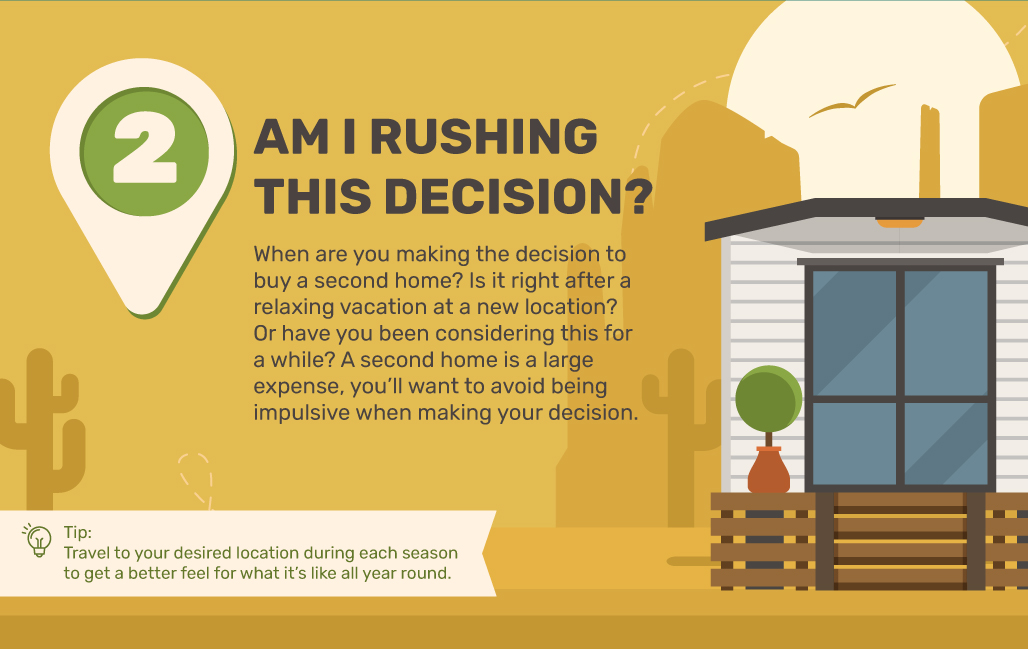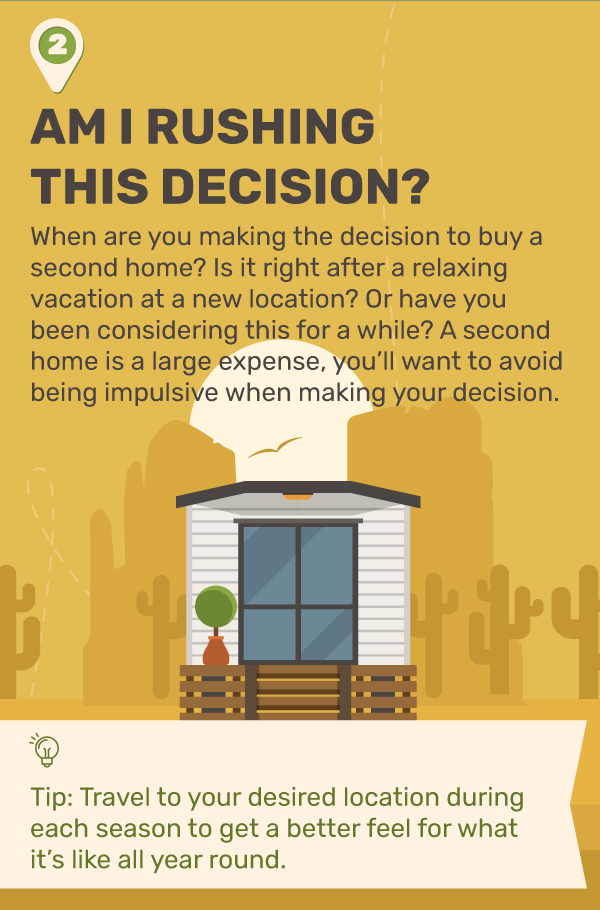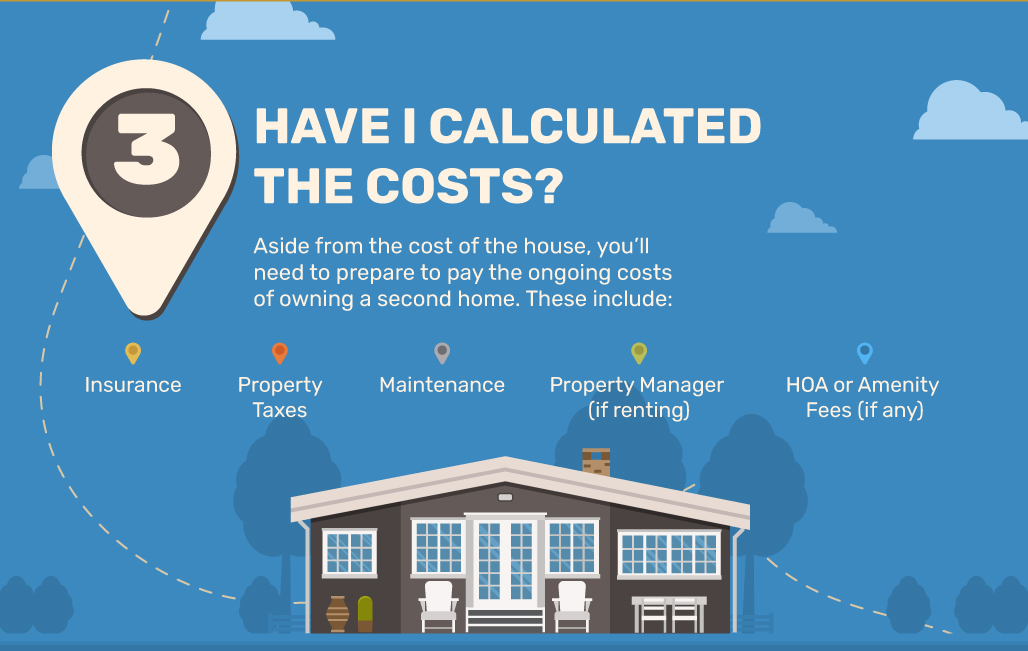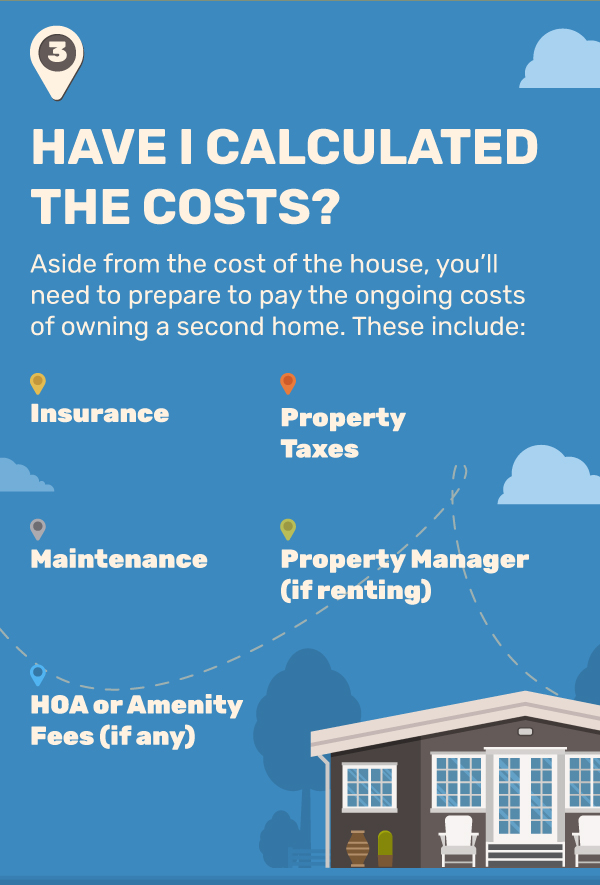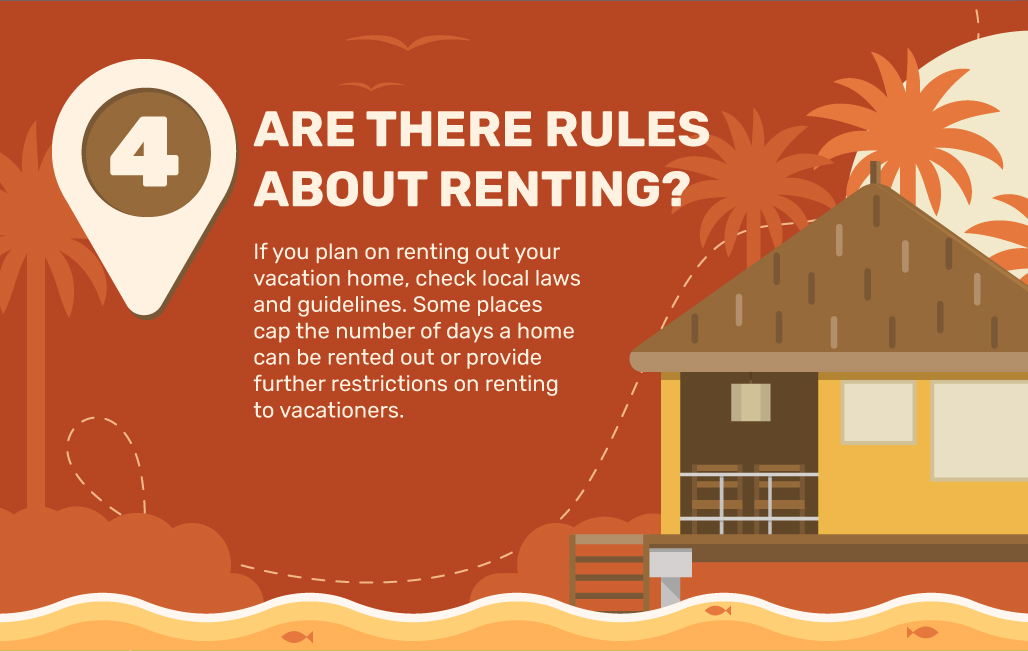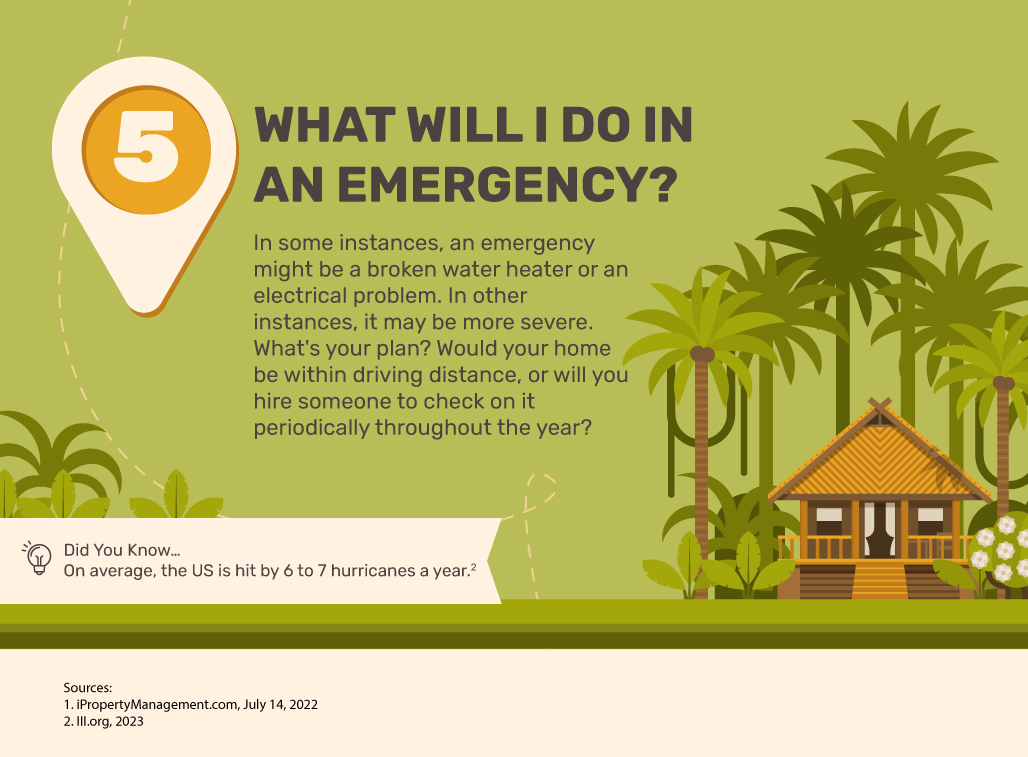 Related Content
If you died, what would happen to your email archives, social profiles and online accounts?
The wise use of credit is a critical skill. These 10 questions will help you assess your skill level.
This short video illustrates why knowing when to retire can be a crucial part of your strategy.