Understanding the SECURE Act 2.0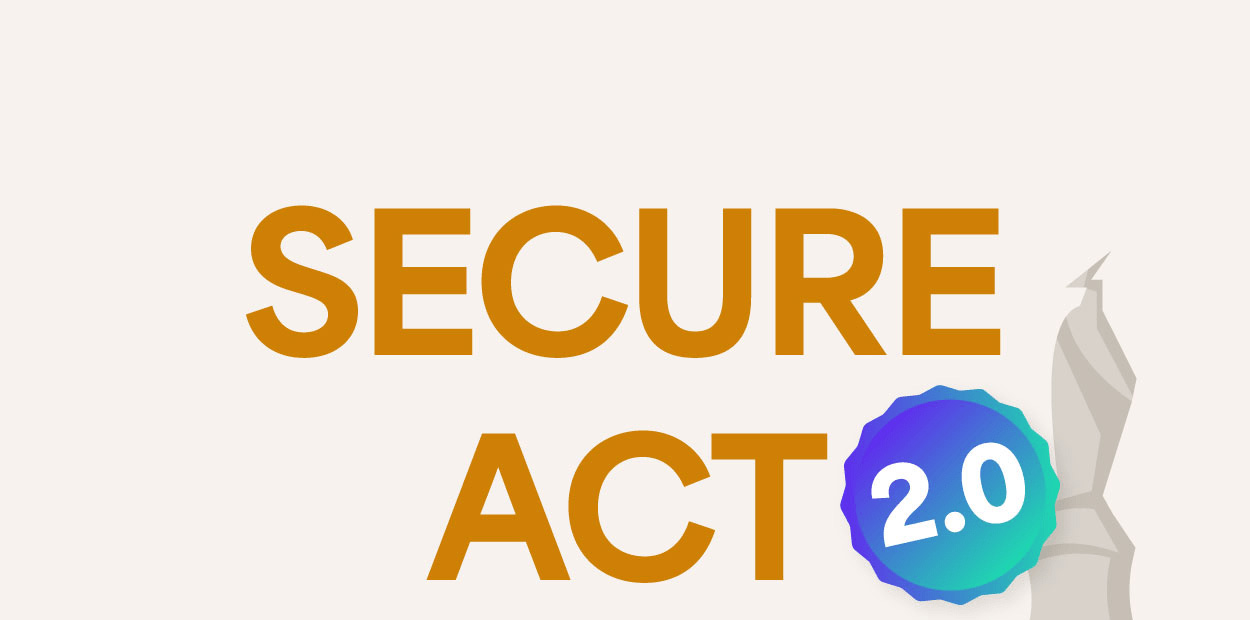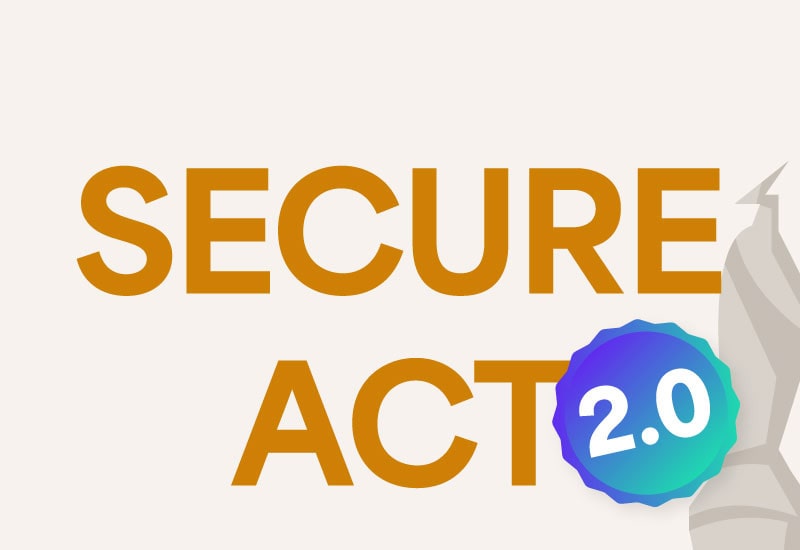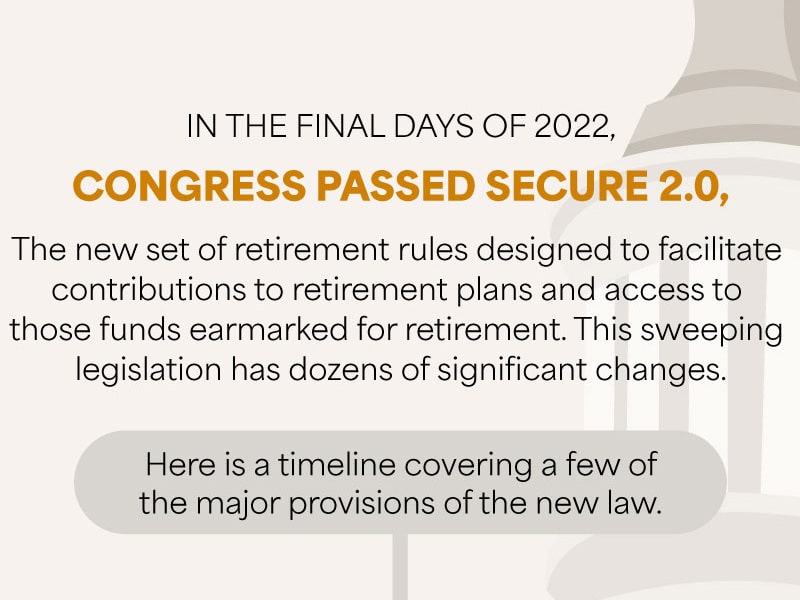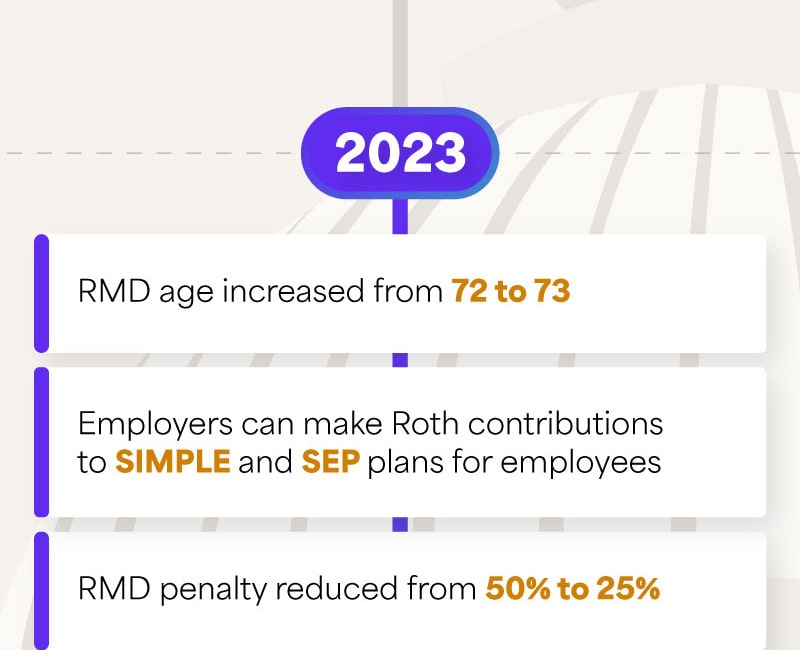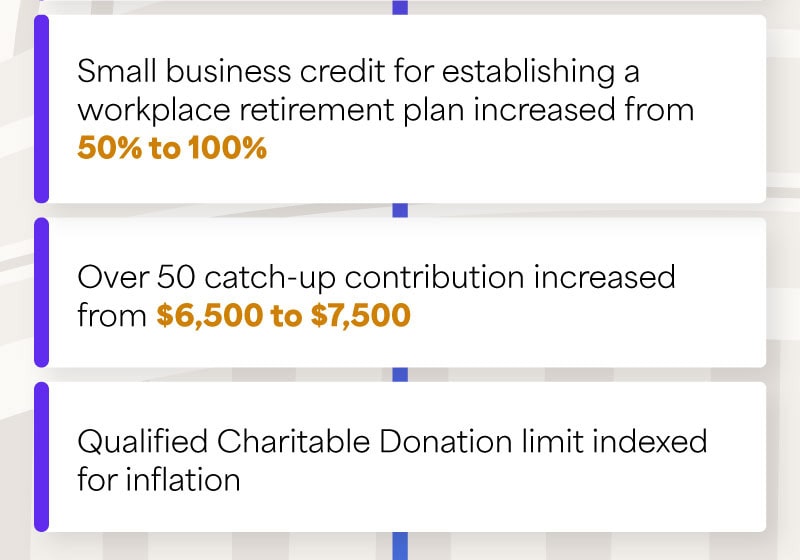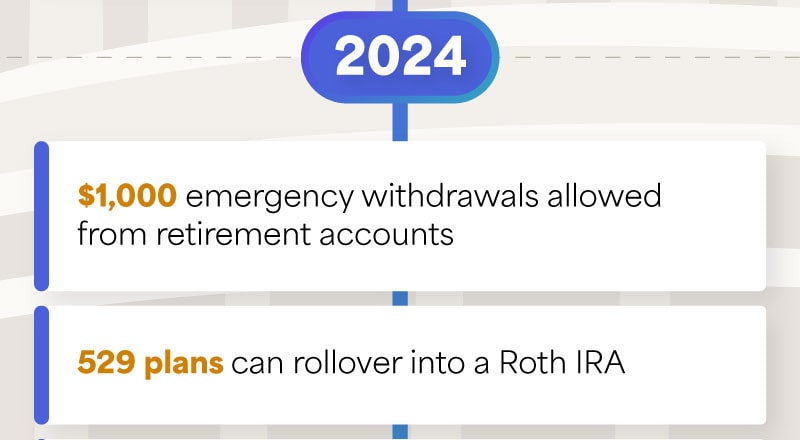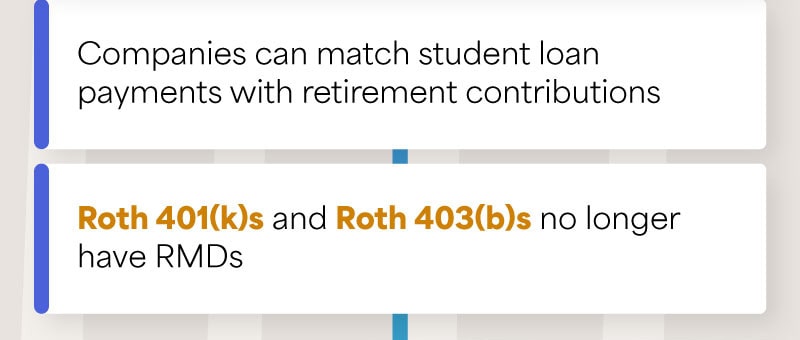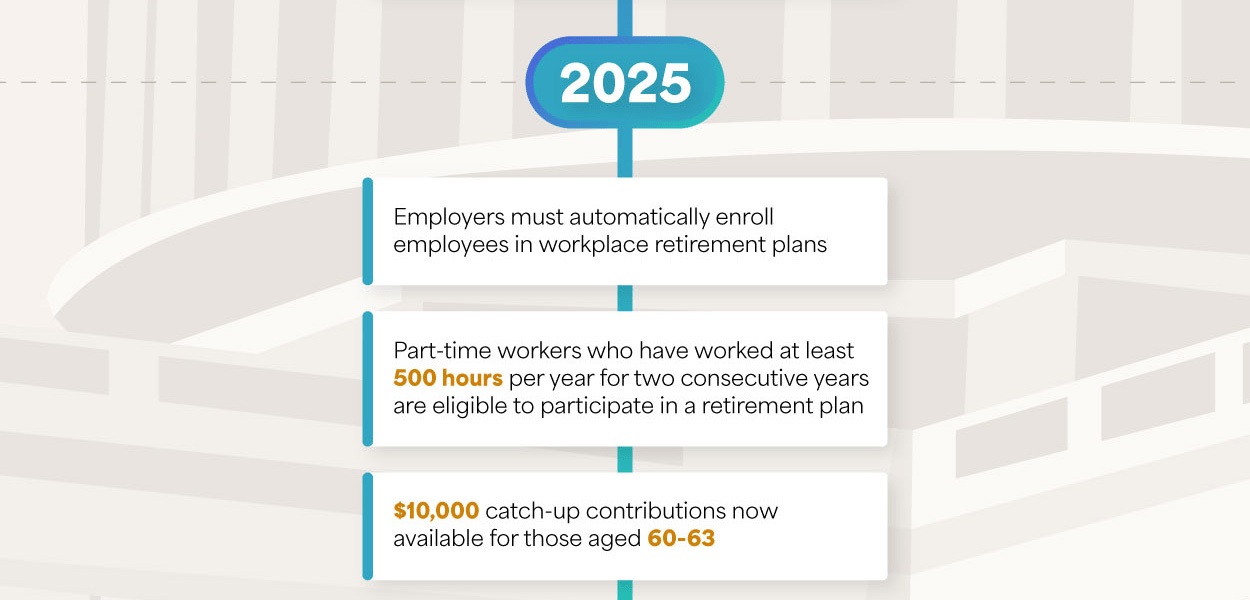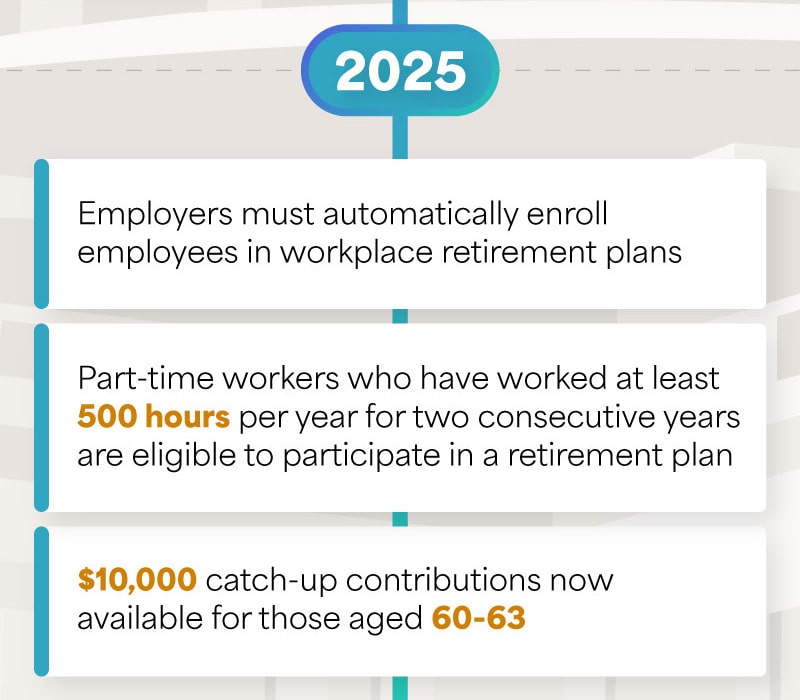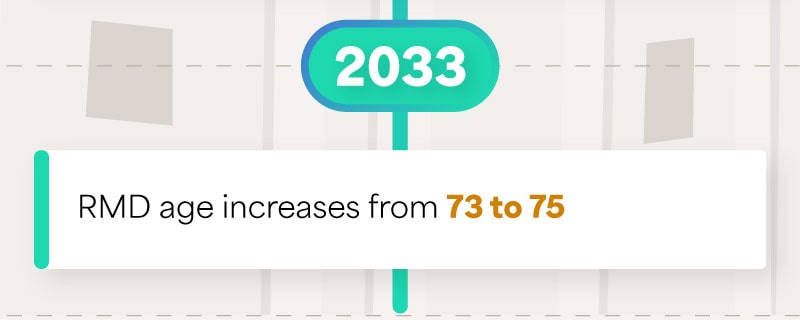 Related Content
Procrastination can be costly. When you get a late start, it may be difficult to make up for lost time.
For many, retirement includes contributing their time and talents to an organization in need.
The right executor may help ensure the distribution of your assets is done with as little upheaval as possible.