Why do Renters Have to Save More?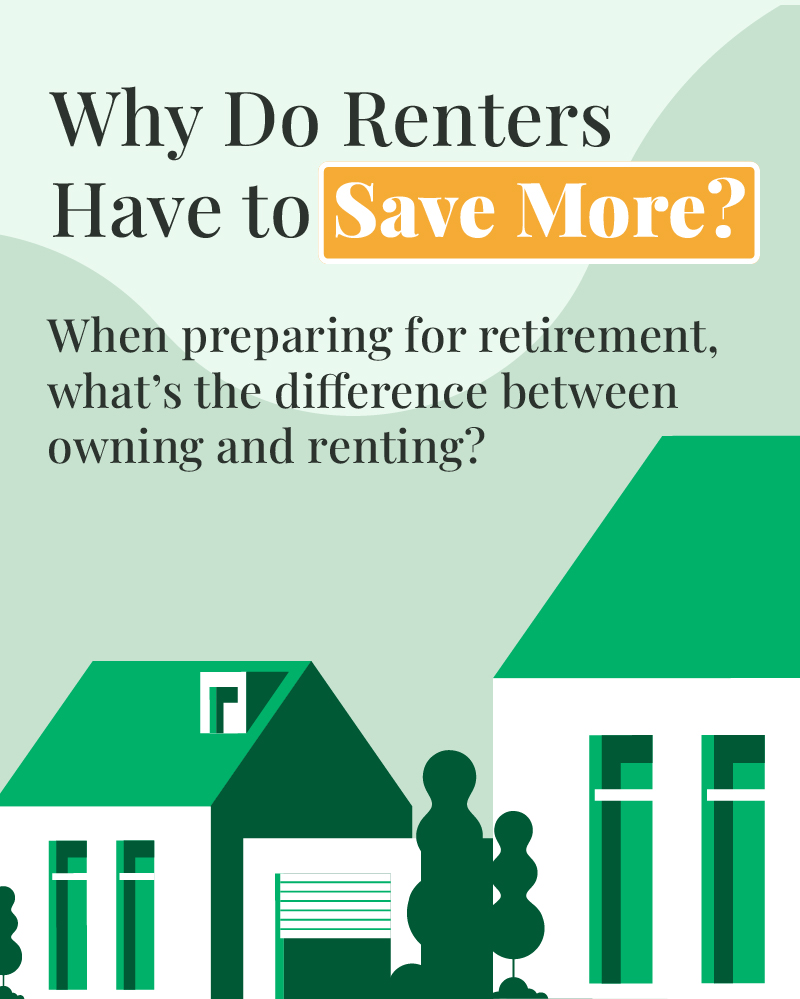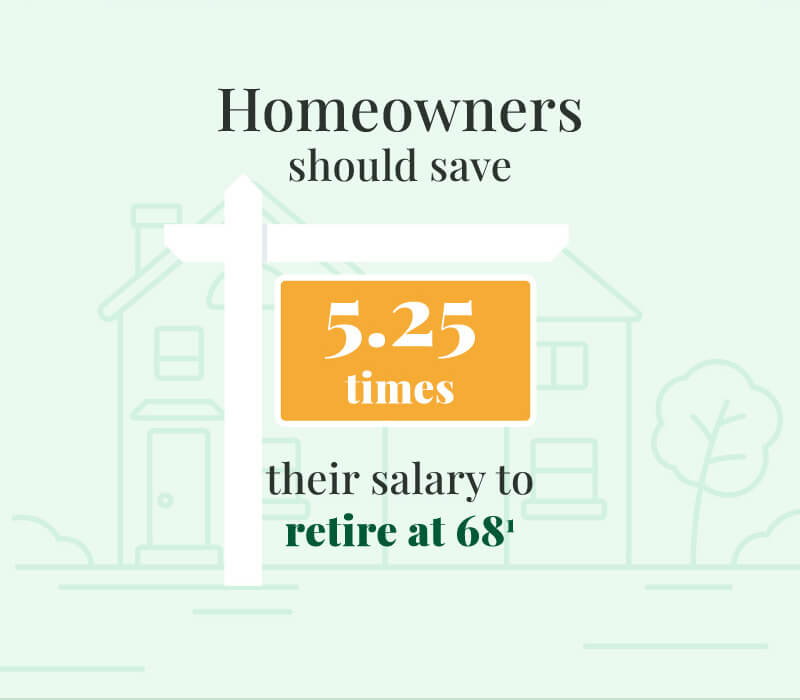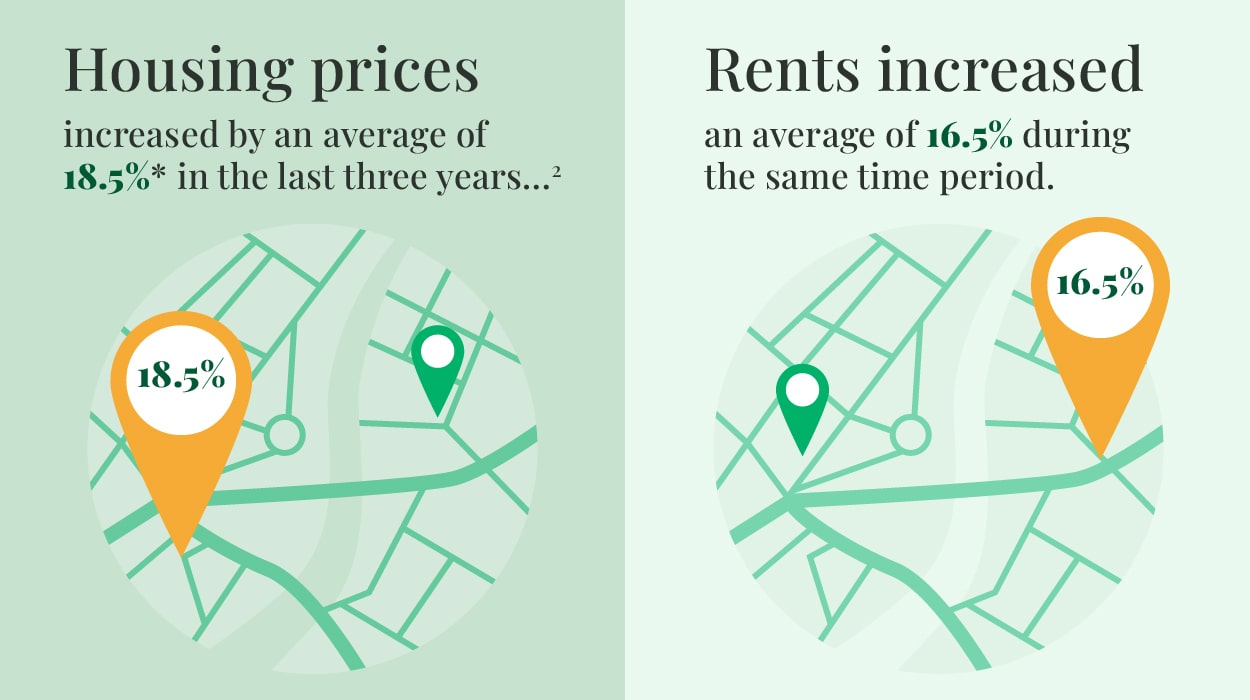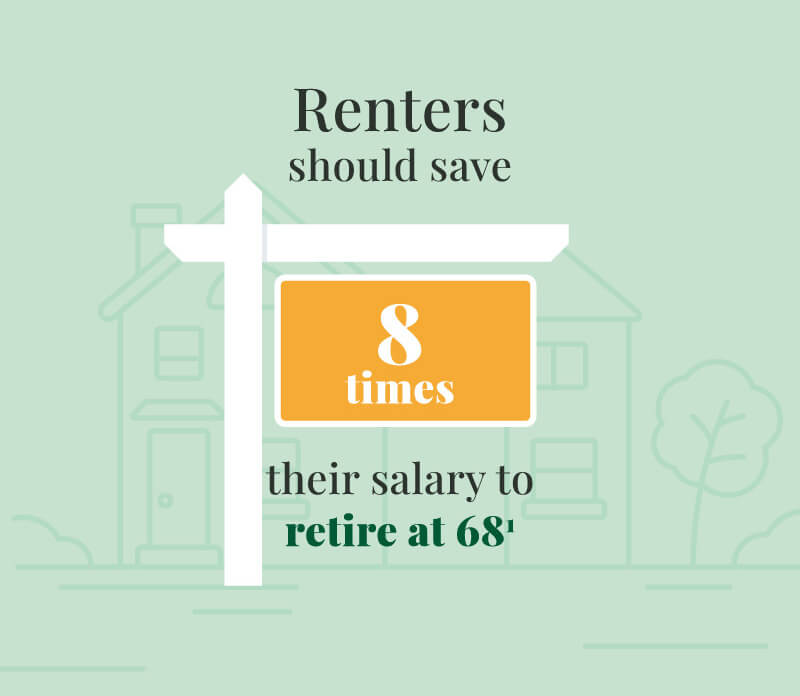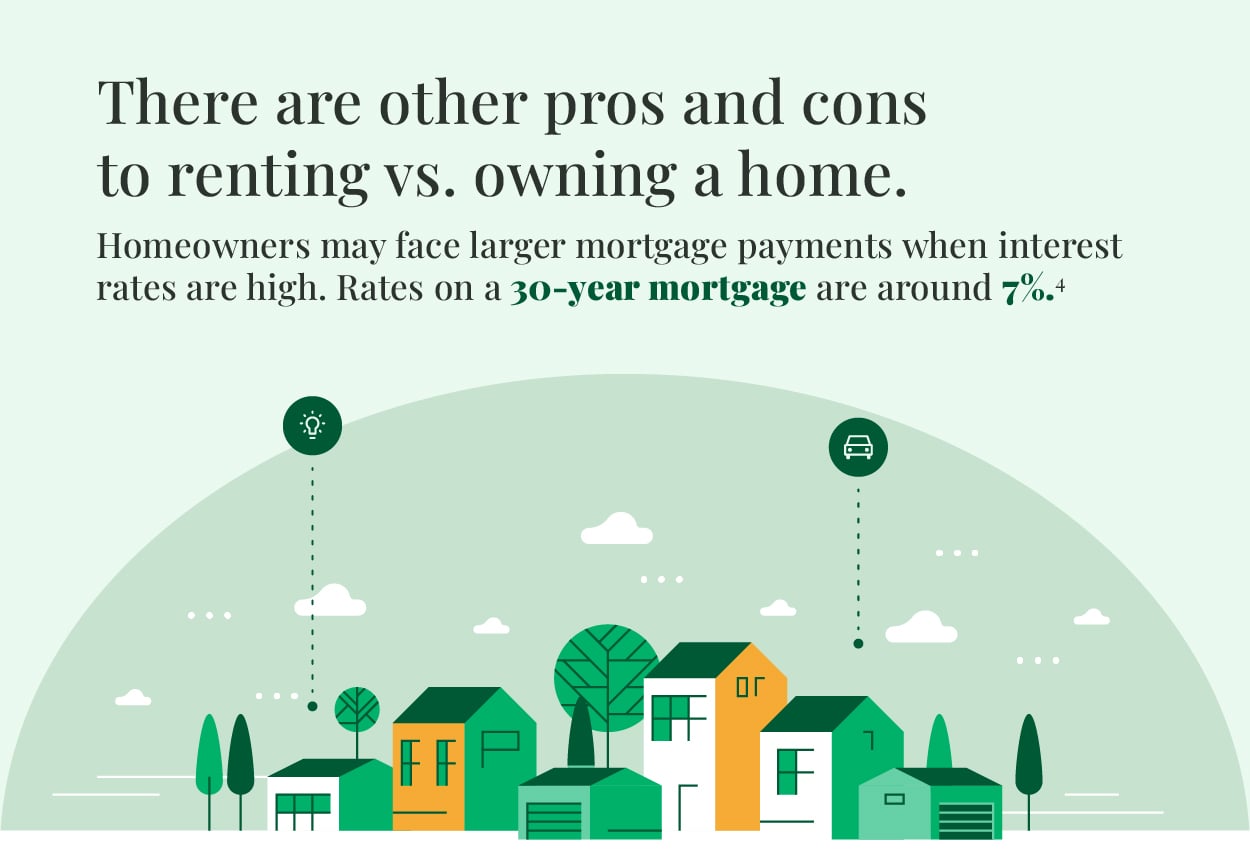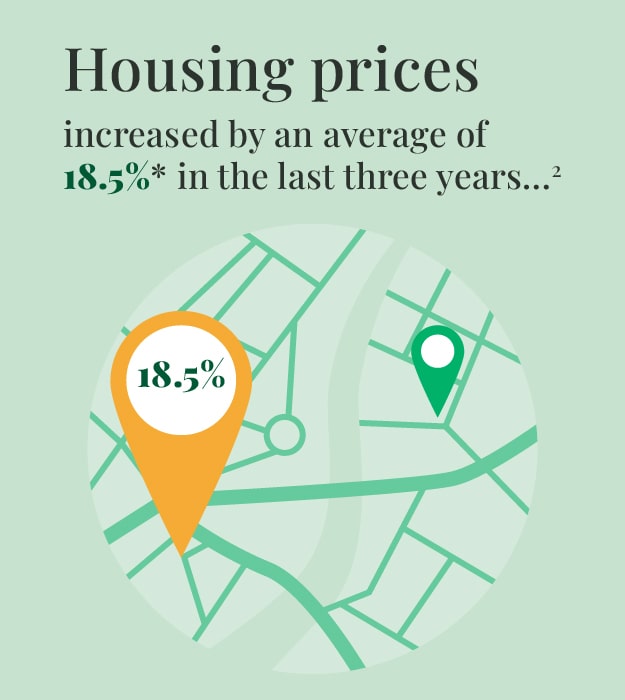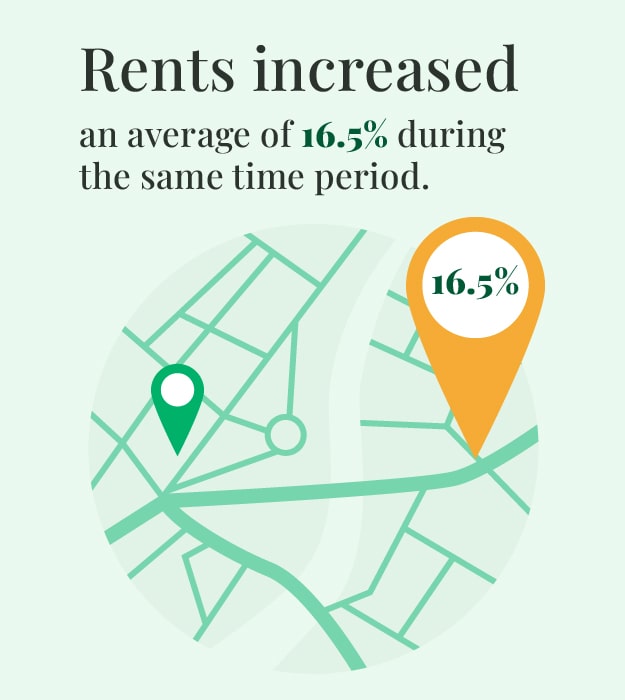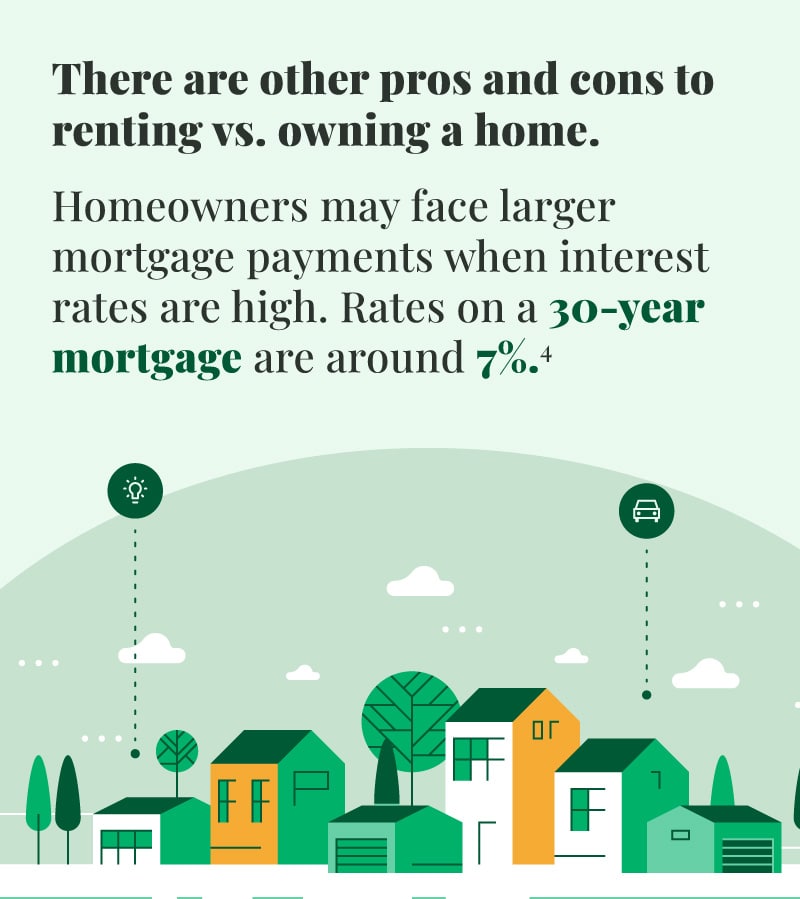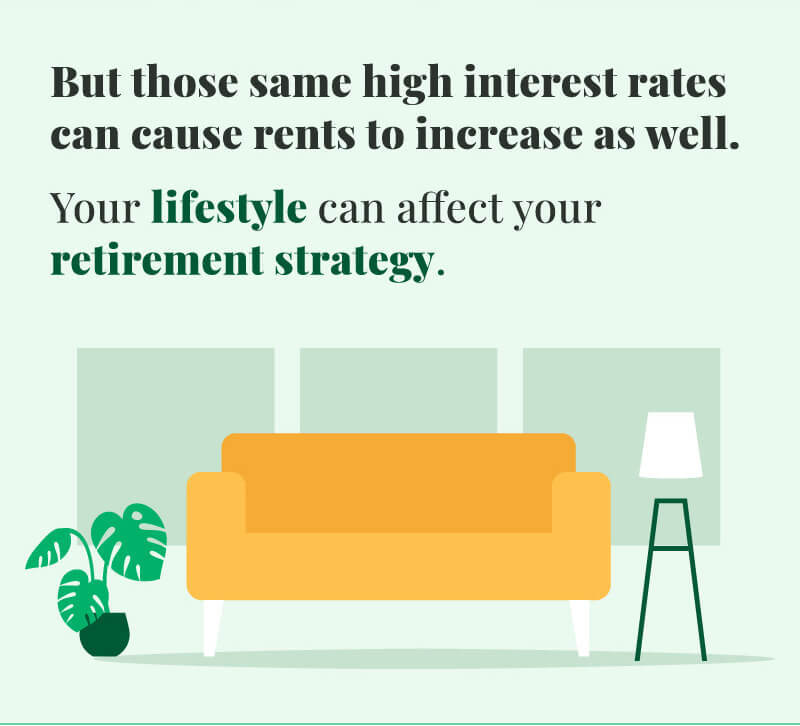 Related Content
The impact that Artificial Intelligence (AI) tools can have on retirees with a consulting or small business venture.
One of the most common questions people ask about Social Security is when they should start taking benefits.
Learn about the dangers of internet fraud with this highly educational and fun "pulp" comic.